We are not just a Logistics Company. We are a Family of Dozens of business, growing together. Call us today to meet our dispatch team of knowledgeable and hard workers.
With a vast amount of knowledge in the transportation industry, Carry Da Load United, LLC thrives as an independent freight dispatch company that specializes in booking loads, invoicing, nogotiating, factoring assistance, and more. All the services we provide are here to maximize the profits for our clients/partners.

We work with owner-operators and fleet owners ensuring that we deliver our promises to service the customers all while we build and maintain long-term relationships with our clients, increase client profits and make the process of trucking both simple and efficient.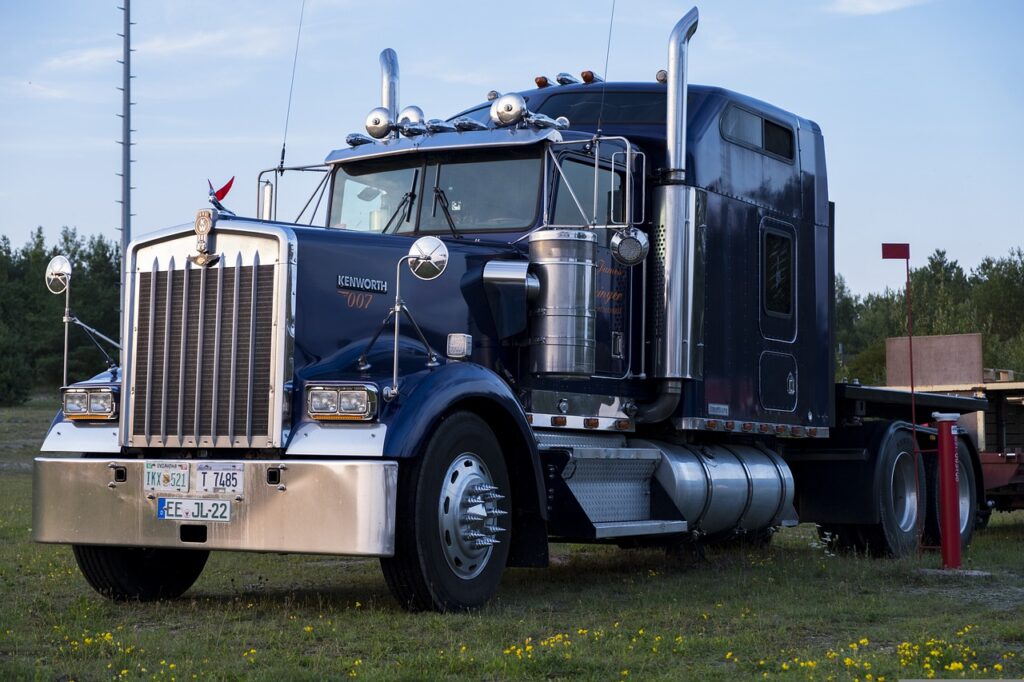 Let our Team of professional and experienced dispatchers handle your freight negotiations, logistics and paperwork so you can focus on the important task of driving with little interruptions and hassle.